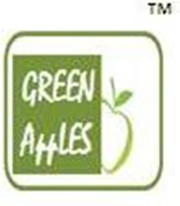 Green Apples: Publication House in Pune
Green Apples started as OPD Clinic, Expanded as e-Rx Clinic and it's journey in Publication began in 2014.
Dr. Ketki S. Itraj's wellknown for her contribution in various print media articles since 2010 till date. This happened to be an oportunity for the release of her first e-book on stress management. She is highly skilled uing her therpaies in various areas like skin care, emotional support & Hormonal management, Pain Relief, Lifestyle disorders like weight loss, diabetes & many more ! Her first ebook reached global population and she is enjoing being a passionate writer. Her other ebooks can be checked on her official Amazon page here!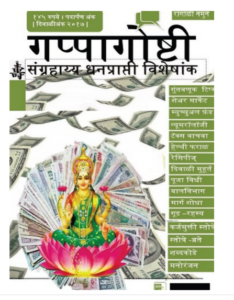 Green Apples then became one of the publications in Pune, leading in online publications in Pune. With the kind support of many & wishes from millions 1st Print publication of Marathi Magazine – GappaGoshti was launched in 2017 Oct. on an occassion of Diwali Festival. This magazine is continuing its success with increasing popularity.
Check out e-book version of GappaGoshti Diwali Issue 2017 on Google Play Store Now!
We are Open & Accepting Advertisements for GappaGoshti Marathi magazine : Diwali Issue 2018
If you are advertiser, wish to publish your Advertise in our Magazine Fill up our Online-Booking Form here.
Due Date (Diwali Issue2018) : Sept. 30th, 2018
To know more about our Magazine, Download our Media Kit here (Coming soon)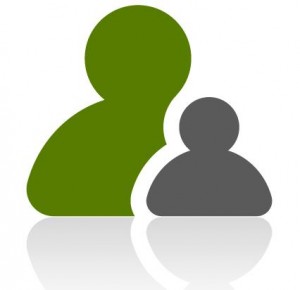 For
1. Payment / Booking Related Querries : +1 976-436-4946 (11-2 Mornings, 7-9 Evenings, IST , Weekend)
2. Advertisement Booking Process : After filling up the phone, Kindly ring up on number above.
We will divert you to online payment system.
2. Mode Of Payment : Online NEFT / RTGS OR Cash Deposit at Bank Of Maharashtra.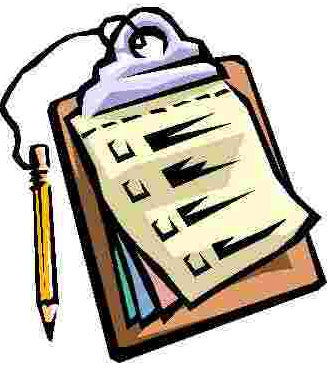 For Authors : Publish Your Ebook Now!
We hereby are helping authors in publishing their ebooks to reach Global Platform.
We work with Marathi, Hindi, English, German as well.
For  Publication Related Queries, Call us +91 976-436-4946