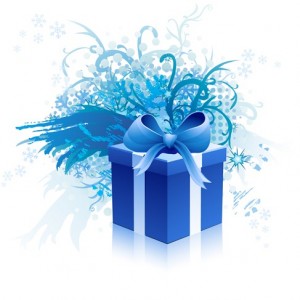 Are you seeking personalized advice for yourself or your peers? We are happy to launch offers for multiplying your joy !! You can gift someone the healthy course they want ! You can gift someone enrollment of fantastic packages we serve for the best of the healthcare ! Our offers can be used for yourself or can be gifted to others !! Contact us with your details. We will get back to you as soon as possible to discuss your needs.
FREE CONSULTATION FOR ALL
https://youtu.be/7ZCmMiitd3w
Referral Benefit: Feel free to share your experience & success with your family, friends & peers! Help spreading health awareness & gift someone their precious health!  Refer your peers to Green Apples & earn discount benefits or other services for yourself!  This offer is meant for our existing clients!
Gift Package: You know someone is in need / search of weight loss then why not to gift them enrollment of Green Apples! You can offer one or more our consultation packages to your family, friends, peers as a gift! Let them benefit by Dr. Ketki's Consultations!! Help you peers in healthy make over!  Rather than giving materialistic gifts or one time party, am sure this will be lifetime memorable gift to your dear ones!
Corporate Gifts: Is your company seeking for real worth giving gift to your employees/ colleagues/ business associates for an occasion of Diwali Gifts or New Year corporate gifts? We will give you the best of the nutrition combo design perfect to gift & pass on your healthy wishes! For discussion, ring us up! Now!!
Monthly Benefits: We come up with innovative discounted packages includes other service benefit or cash discounts each month!!! Hope you all will benefit with the same!