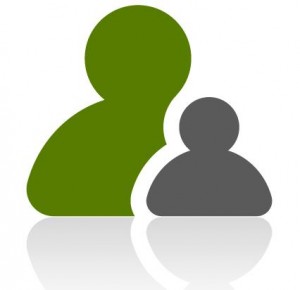 If your company would like to involve Dr.Ketki S. Itraj's Green Apples in a Health & Wellness Day Program Or Other  Corporate events like Talks/ Seminars/ Camps? Already have health-topic in mind? We are dedicated for the best of the healthcare programs matching your requirements. Feel free to know more about Dr. Ketki !Reach us soon!

Why to arrange Corporate Events : employee-wellness programs?
Employees spent approximately 36% of total working hrs at work. This makes work-site an ideal place to provide workers with knowledge and skills needed to help improve attitudes and behaviors concerning health. Improving Employees health can improve
Improve Physical Fitness and mental alertness
Boost employee morale
Possibly reduce absenteeism (Reff.CDC)
Corporate Events We offer:
Corporate Health Checkup– Annual / Pre-employment / On-Site
Corporate Consultation-Comprehensive healthcare packages from analysis to improvement strategies
Community Awareness & Wellness Talks/ Events/Seminars/Camps– Health awareness, yoga & stress relieving Workshops /Seminars
Corporate Gifts: Is your company seeking for real worth giving gift to your employees/ colleagues/ business associates for an occasion of Diwali Gifts or New Year corporate gifts?We will give you the best of the nutrition combo design perfect to gift & pass on your healthy wishes! For discussion, ring us up! Now!!
Talks & Workshops Topics & Details (For More Topics, +91 976- 436- 4946)

Healthy Eating
Anger Management
Weight Management
Healthy Mind & Body
School-Teacher-Parents Talks
Diabetes Management
Stress Management
Lifestyle Modification & Stress Mgt
Women Health
Other facilities

Health Talks
Arrange assessment camp for individual assessment & Counseling
Exclusive Employee Wellness Plan

Benefits Of Workshops

Practical
Economical
Greater (ROI) & Much More Benefits..!!!

Contact
Feel free to drop in direct mail/Call at : contact@greenaapples.com OR +91 976-436-4946